Welcome to http://dlaster.com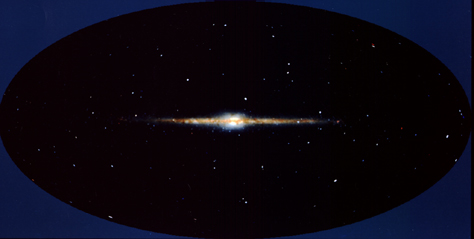 This web page is a quick link for myself to the sites that I enjoy.
Here are some links that I use


A well regulated Militia, being necessary to the security of a free State, the right of the people to keep and bear Arms shall not be infringed.

They that can give up essential liberty to obtain a little temporary safety deserve neither liberty nor safety." - Benjamin Franklin, Historical Review of Pennsylvania, 1759.

All human situations have their inconveniences. We feel those of the present but neither see nor feel those of the future; and hence we often make troublesome changes without amendment, and frequently for the worse.

True Freedom is the most expensive item that can be bought. It requires you to spend your whole life to buy it and keep it.